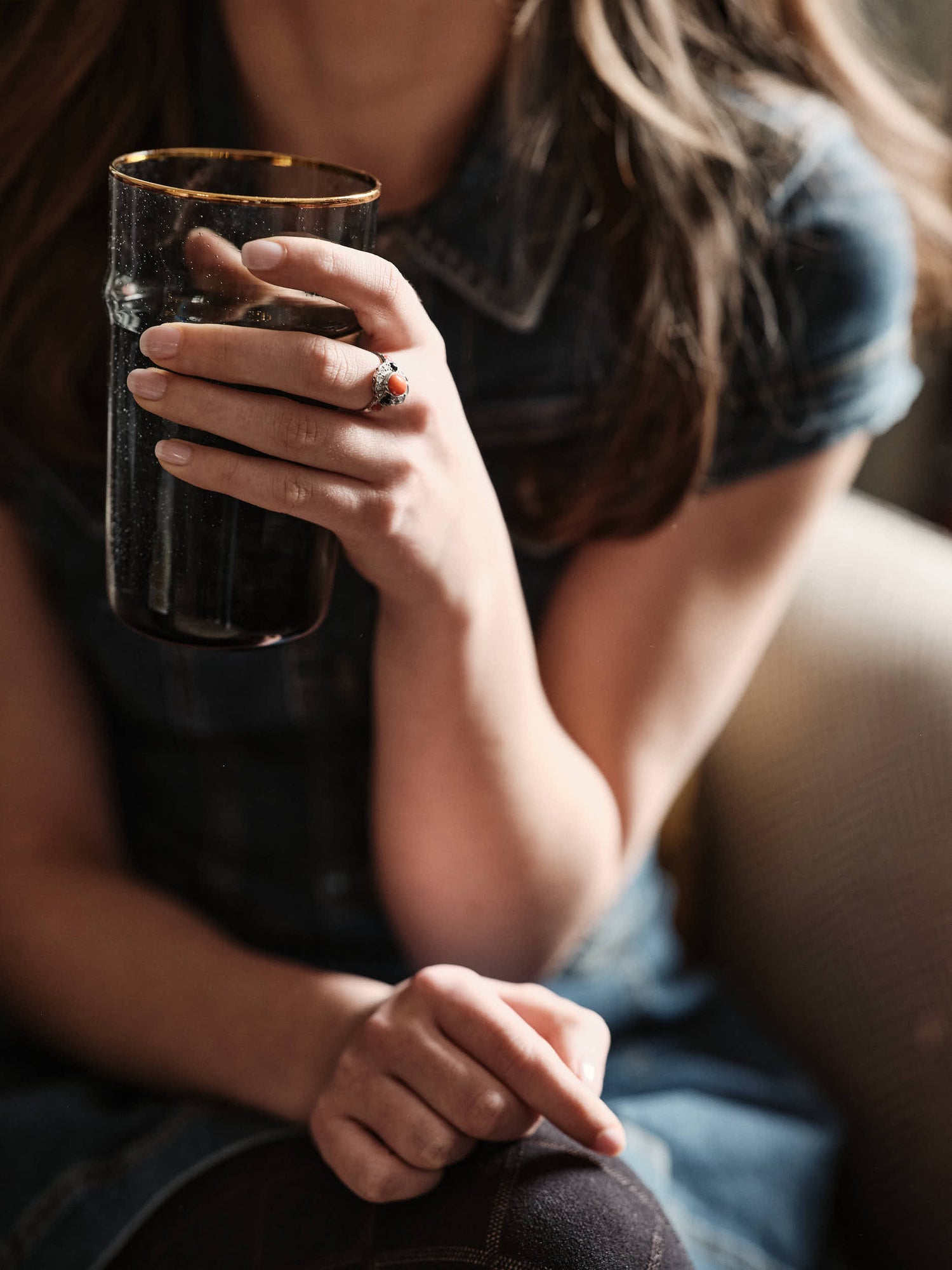 Antique & Vintage Rings
We curate antique, vintage and preowned rings for your grand moments and micro milestones.
We choose elegant unique rings to help our customers celebrate their stories!
The Collected collection has been curated by Elva Robins, who has worked in the jewellery industry in Ireland for 25 years, designing her own jewellery collections and working for jewellery designers and an auctioneers.
Browse Collection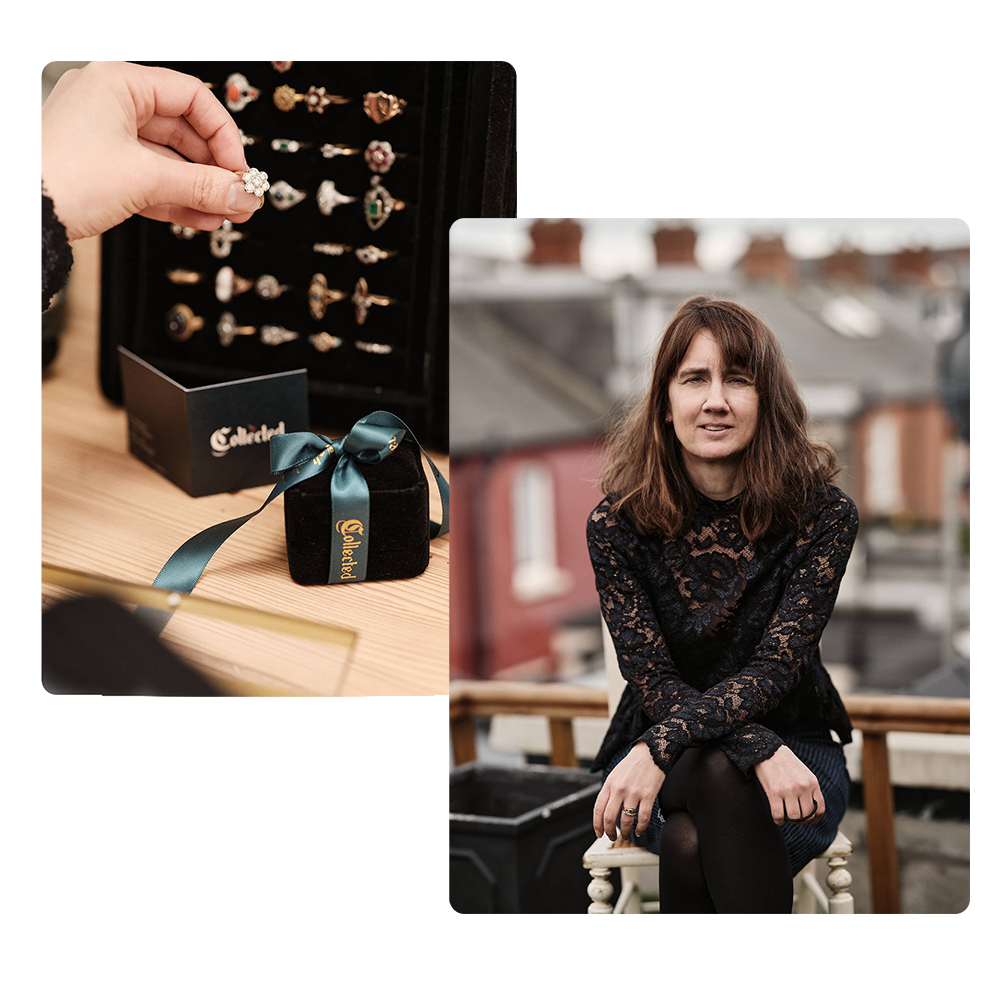 Elva Robins
Elva holds a diamond diploma from The Gemmological Association of London, a foundation in gemmology and a valuation/appraisal theory certificate from the National Association of Great Britain.
Connect with Elva for a personal sale consultation.
Book Free Consultation
Art Deco & Edwardian Rings
Our Collection of rings from early 1900's.